Each year event organisers start the search of explore new ways of making your events more engaging, more exciting and with a greater ROI than ever before. But with so many 'must-have' products and technologies available, where do you start? To help you navigate through the noise, here are five essentials for delivering events that leave a lasting impression in 2017.
1. Personalise your event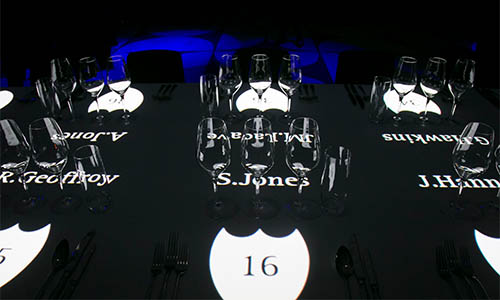 It's the little things. Personal touches are vital to making the client, or guests really feel like they are special. This could be a small token or gift, unique decorations or customised event multimedia. Our in-house events team at ivy Sydney recently produced a unique setting for the Dom Pérignon Sydney Lumiére dinner with personalised gobos to project the guest's names onto the table.
2. Shine a light and make it bright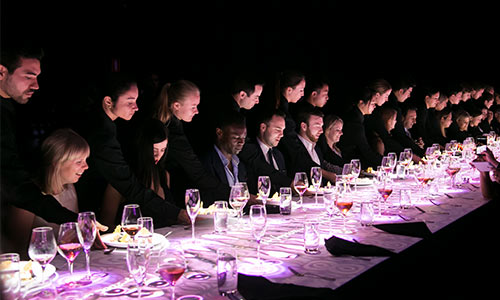 Lighting is key to establishing the right mood and wow factor in a venue, creating ambience and directing emotion. Be creative and make your event memorable; think about projecting light onto other surfaces such as tables and walls, or consider creating a canvas from a 3D object.
3. Bring the virtual to life with event technology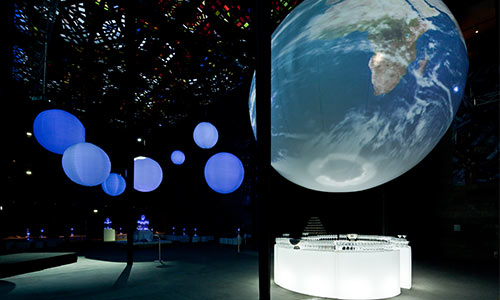 Make your event unforgettable by using ground-breaking projection techniques. From 2D and 3D projection mapping to the latest in motion tracking technology, Encore Event Technologies' range of event solutions push boundaries and expectations, making the unreal real, and bringing your vision to life to truly captivate your audiences.
4. Don't forget the fifth sense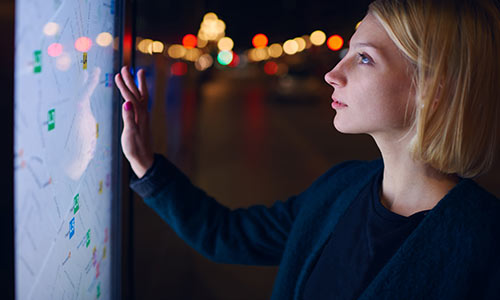 Touchable technology creates a connection. First made available in smartphones, the trend for ultra-responsive surfaces has accelerated and can now be incorporated into events. Encore offer services that allow for interaction during your exhibition or event, with Touch Kiosk technology. Use touch screens for challenges or quizzes, encouraging your guests to participate and get actively involved in your event. If you don't have touchscreen technology, don't despair. Textured decorative panels can easily be installed to dress your venue's walls and create stunning features.
5. All events are social events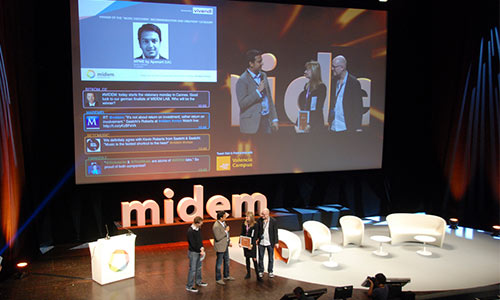 The one thing you want from your event is talkability. Use appropriate social media channels to boost the impact of your event; use Twitter for live commentary, Facebook and Instagram for eye-catching photos and ask guests to share their photos with hashtags.
Use of social media should be seamless yet visible using integration technology like Event Feed, capturing your audience's tweets, posts and photos to be displayed on screens for all to see.
Clever social media integration can allow your audience to generate their own content and steer the positive viral tone of the event. A perfect example was a recent TEDx event, where organisers created an app that placed the word 'Perfect' over attendee's photos shared on social media – newsfeeds exploded as attendees friends and family wanted to know what the 'Perfect' photos were about.
Partner with leaders in event technology
Make this year your best event year yet by following simple principles and incorporating smart technology that surprises, delights and engages your audience.  At Encore Event Technologies we may have an expert team with a passion for creating unforgettable events, but with the right techniques and tips, so can you. Get in touch with us today to see how we can make your event go from good to great!