Welcome to another edition of Techie Tuesday! Each week we aim to demystify the world of audio visual equipment and event services lingo. In this week's Techie Tuesday we take a look at the Picture in Picture (PIP) feature.  You have most likely seen a PIP used on the nightly news where a video is playing with the image of the reporter overlayed in the corner of the screen.  Not a news fan? You would have definitely spotted the picture-in-picture feature during live sport coverage.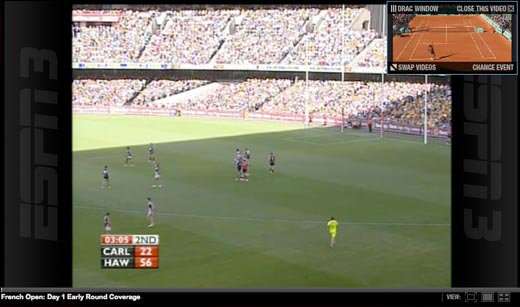 Image Source: Adobe Blogs | ESPN
AV Discipline: Vision


AV Category: AV Effect
AV Jargon: PIP, Pip
The PIP feature is also used in the world of corporate events. A PIP describes multiple images displayed on screen at any one time, giving the audience extra visual stimulation.  It is typically used on large screen backdrops or projection screens where there is ample room to clearly see multiple images.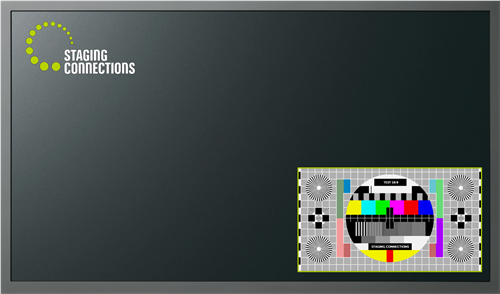 A PIP feature is commonly used to add one or more live camera feeds (imag) of the presenter(s) to the screen while also displaying the slide presentation or a background graphic. Event types such as Conferences, Product Launches and Annual General Meetings typically use the PIP feature to present the visual content in an interesting and engaging manner. Technologies such as video conferencing and webcasting have used the PIP feature for many years, however live events are now using the PIP feature more often, especially where multi-projector blends are being used to create a single striking visual backdrop to the stage area.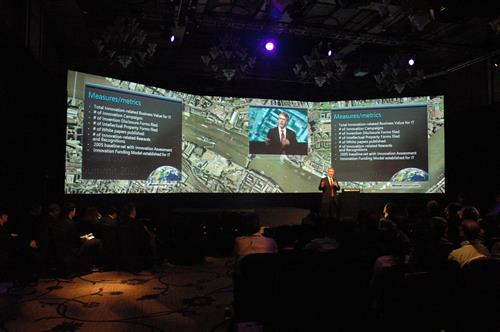 Love learning lighting and AV techniques? Download our range of free White Papers today.